Privacy. Hospitality. Mastery.
Visionary Hair Company houses only the best talent in Wesley Chapel. Established in 2010 by Karen Riley and Trista Austin, Visionary prides itself in providing luxurious private suites to the absolute best independent beauty professionals in the industry, each united by the virtues of superior customer service, perfectionism, and professionalism.
We invite you to enjoy V.I.P. treatment in your own private suite. Our Visionaries are true experts in their fields, extensively-trained and highly experienced. These independent artists bring the business of beauty to an entirely new level. We're certain you'll never go back to a "traditional salon" ever again. Conveniently located near Seven Oaks and Tampa Premium Outlets, Visionary Hair Company will exceed your expectations in every conceivable way.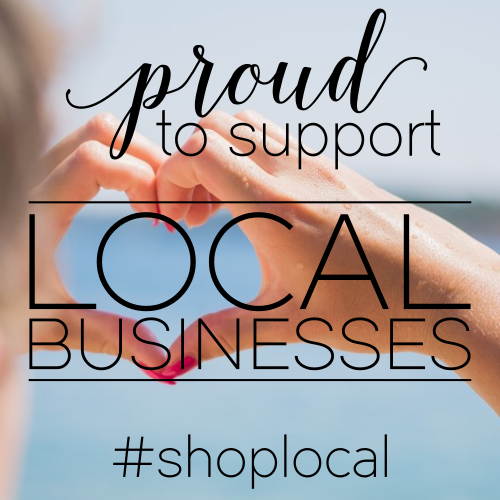 "Such a great experience! I absolutely love my hair every time."
Never disappointed! Amazing professionalism and passion! I've been a client for years. I'm a forever-faithful customer!
Raquel is a hair magician! Her professionalism, expertise, and warm personality make for a great styling experience.
I am thrilled with what Shanna could do for my hair–the root color was perfect; the trim was just right; and her styling made me very pleased, too. I appreciate her talent and look forward to years of satisfaction.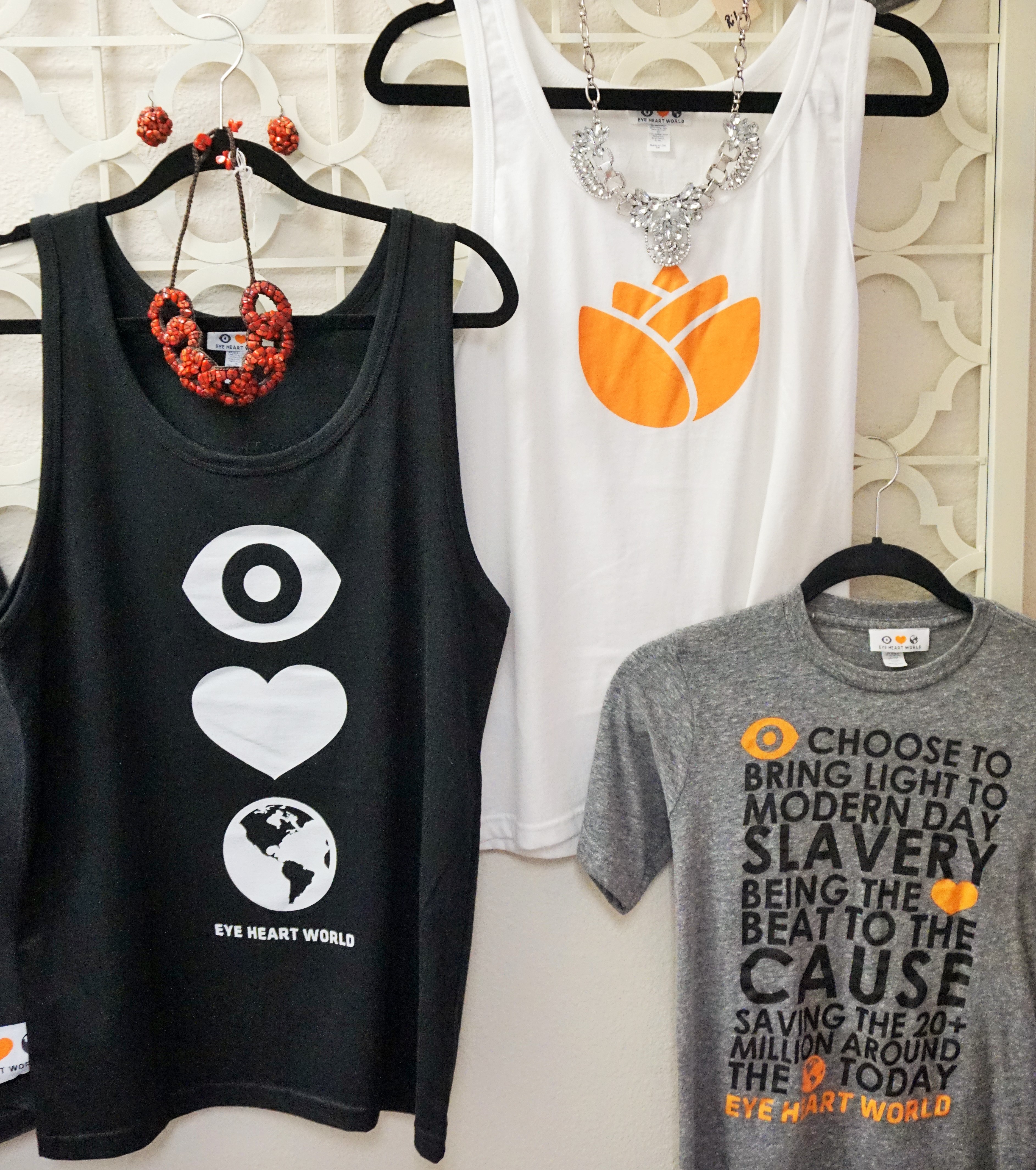 Human trafficking is the business of buying and selling people for the purpose of physical or sexual exploitation. It is modern day slavery.  The sad reality is that slavery is very much alive and well in the U.S. and victims of all backgrounds are being exploited everywhere from major trucking routes, to rural agricultural communities, to massage parlors, to the thousands of online ads posted every day.
Human trafficking is a growing epidemic that does not discriminate.
At Visionary, we're committed to helping heal victims of human trafficking and sexual exploitation by supporting Eye Heart World, a charity dedicated to raising awareness, prevention, and caring for rescued victims. We carry a collection of shirts, handbags, and accessories from the organization. 100% of all proceeds from Eye Heart World accessories and apparel are sent directly to Eye Heart World. We also accept donations on their behalf. Consider donating a Victim Response Bag, which provides new clothing, basic hygiene essentials and messages of support for survivors immediately after they are rescued from human trafficking situations.
Thank you for being part of the solution with us.